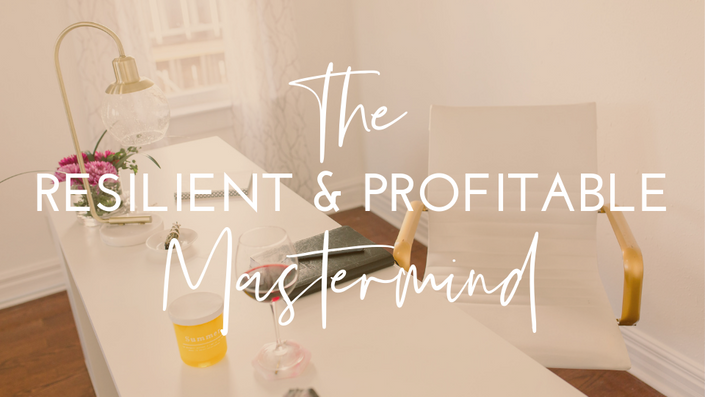 The Resilient & Profitable Mastermind
ARE YOU READY TO HAVE A THRIVING, PROFITABLE, & SUSTAINABLE BUSINESS?
IF YOU HAVE ALREADY BEEN ACCEPTED INTO THE MASTERMIND,
CLICK THE ENROLL BUTTON AND USE YOUR CODE TO GET ACCESS

THIS IS FOR THOSE WHO WANT TO RISE
TO THE TOP TOGETHER!!!


GO FROM...
Confused to clarity

Overwhelmed to overflowing bank account

Feeling unsupported to confident business decision making

Paralyzed to excited to work on the next aligned step in your business

Wondering where the next client is coming from to being a magnet for money


Inconsistent to branded and

showing up as an authority in your industry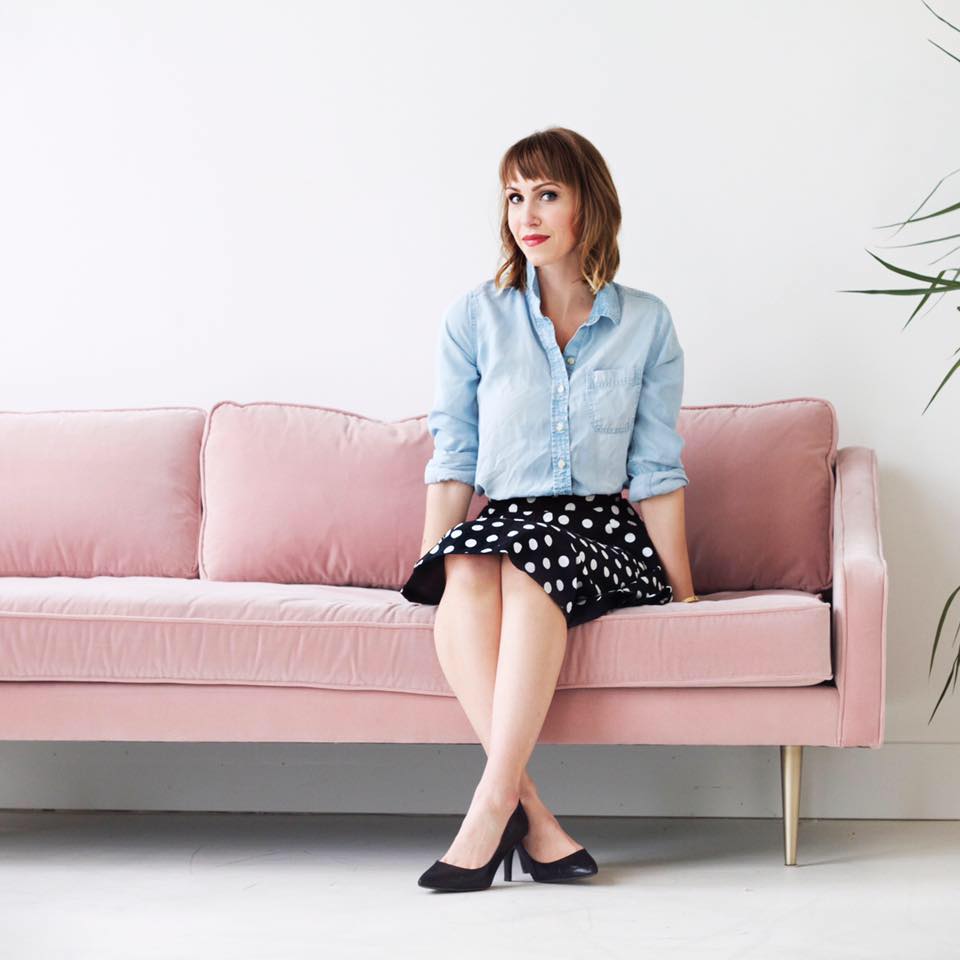 "Y'all, if you haven't worked with Jennifer yet (especially her mastermind) you are missing out!!!
I absolutely love having her support for literally anything I can throw her way. She is so sweet and inspiring and she has helped me up-level my business so quickly, I don't know where I'd be without her.
But the best is that she goes above and beyond. Whether I'm having a terrible day and she spends 20 minutes outside of our coaching call to help walk me through it or I'm in need of branding clarity and she goes and literally makes a brand for me while I'm sleeping, she has got my back!!!
So what's holding you back from taking a giant leap forward for yourself and your business? Why aren't you in the mastermind yet?!"
- Belle Jenings, Mindset Coach

You are a newer entrepreneur that's taken the first steps and knows what she was born to do more, is an action taker and highly ambitious, but just doesn't know how to put all the pieces together to make money online
You are the successful entrepreneur that wants to grow their community and revenue online


You are the woman who is willing to show up and do the work

You're ready to put yourself out there on social media to network and create organic relationships

You can commit to a self care routine that will support the highs and lows of being an entrepreneur

You are willing to move at a fast pace to get desired results in her business

You are not afraid to learn how to use new systems

You are willing to work through self paced materials and show up for coaching sessions

You have 15 or more hours a week to work on your business

You love completing assigned tasks


You are ready to make more money!

You are not willing to step out of their comfort zone

You enjoying DIYing your business and don't mind taking 2-3 years to grow your business

You are not ready to make 4 figures or more a month consistently


You don't desire to work with other like-minded women to support each other on a daily basis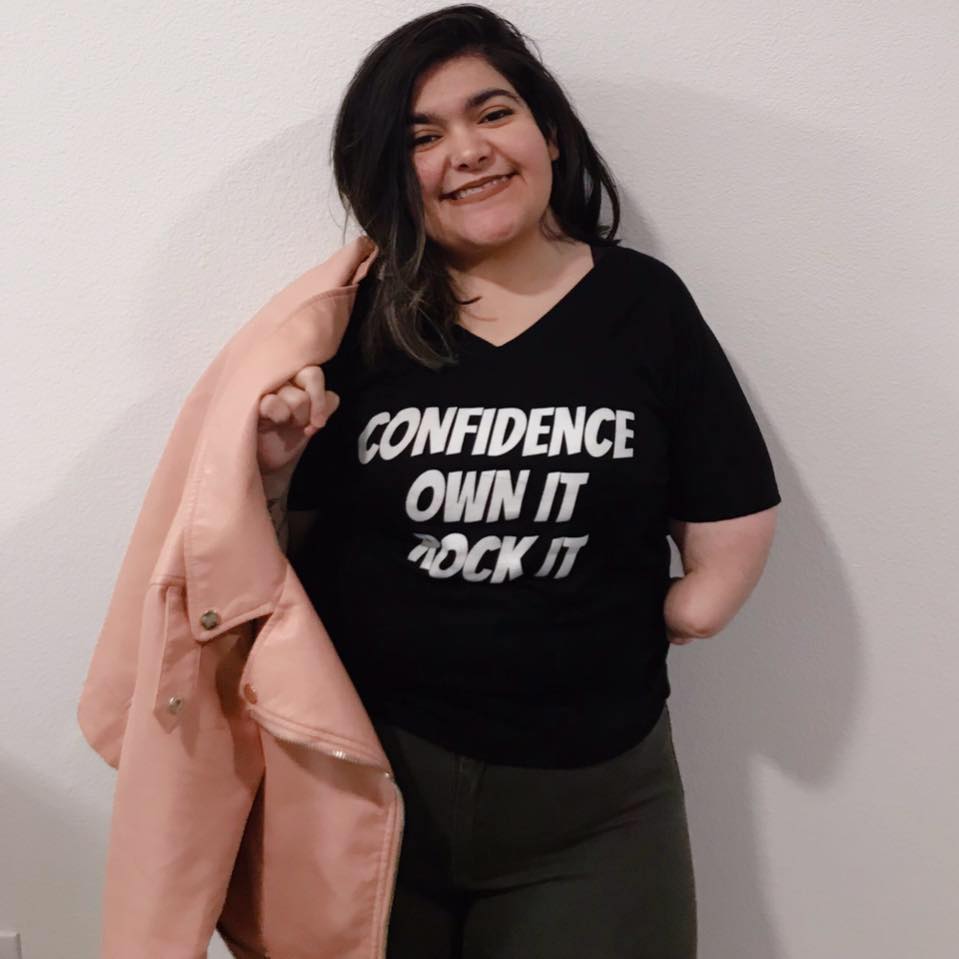 "Yo, this mastermind has elevated me and my business in a way that would've taken me YEARS if I tried on my own. The support is incredible, Jenns talks and recommendations are true pure gold. Do yourself & your business a favor JOIN US!"
- Rubi Skilton, Self-Love + Confidence Coach, Podcast Coach, Founder of Ladies Code & Host of Flaunt Your Flaws Podcast

We meet twice a week for 3 weeks of the month for a Mastermind group video coaching session where we will cover all things from mindset, schedules, goals, routines, branding, business planning, crafting and refining offers and packages, pricing, marketing strategies, social media visibility, revenue goals, systems, automation, streamlining, defining money making activities, and more.

You will receive 1 monthly private coaching session every month where you'll get my eyes on your business and work together to implement new ideas and strategies to meet your specific goals. These sessions are personalized and unique to your business.

You will receive daily support and updates from the mastermind group inside a private Facebook group and a group voice and text messaging app. Here you will receive inspired information directly from me on life and business to help balance the highs and lows of the entrepreneur lifestyle. Be prepared to be supported, encouraged and empowered at a high level by every woman inside the Mastermind.
No 3, 6 or 12 month commitment- cancel with a 30 day notice

I have 13 years of experience

I share all my secrets - life, behind the scenes, systems, program and how I make it all happen - complete transparency

I offer paid in full discounts but also weekly payment options

I show the fuck up for my clients!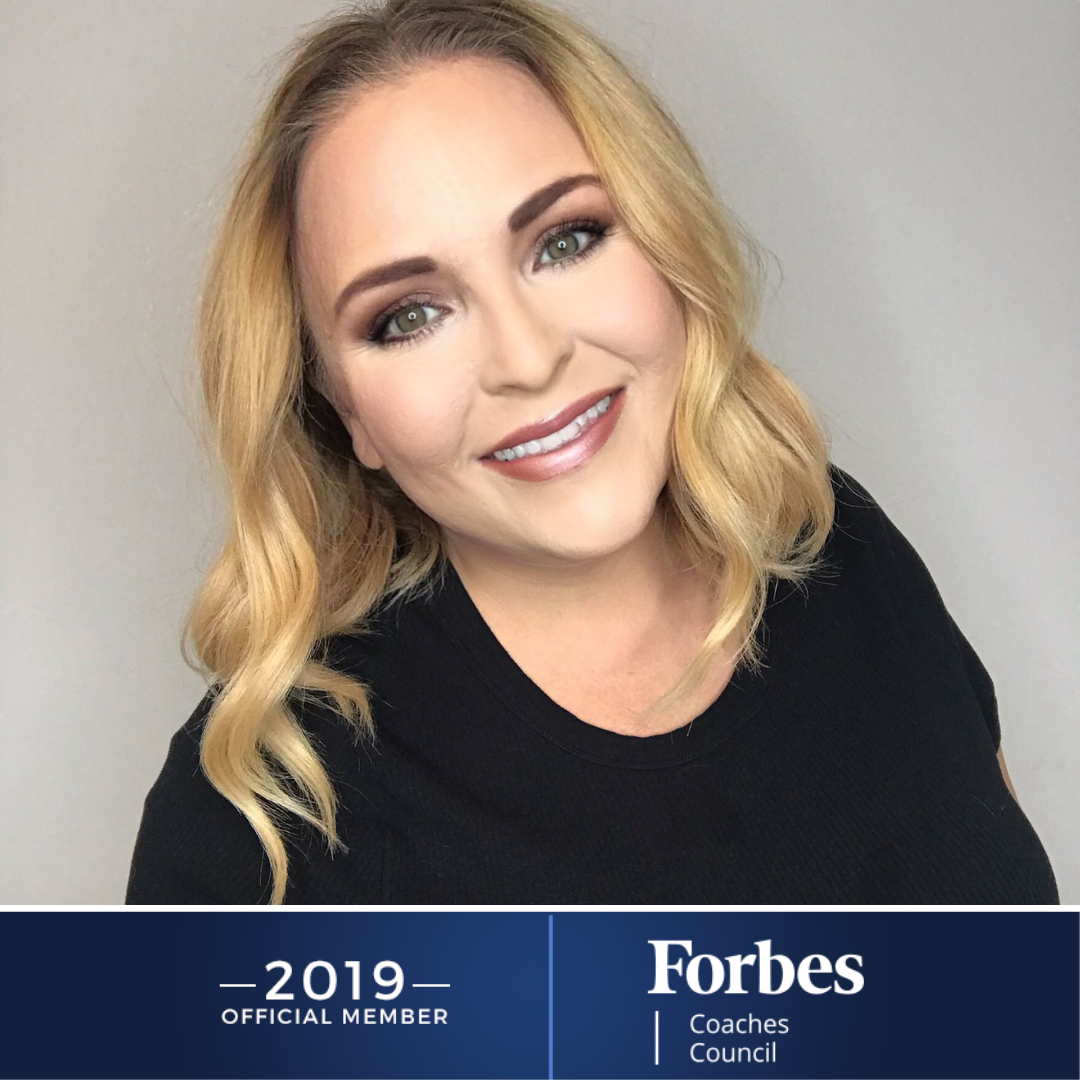 Fun Facts About Jenn
I have 13 years of experience growing businesses

I have a Bachelors of Science in Accounting

I have a Masters of Business Administration with emphasis in Leadership & Organizational Development

In my last position, I was a Financial Manager and Project Manager managing over $35 million in assets

I have written over a dozen business plans for entrepreneurs and small businesses

I do this because I love seeing other women succeed and leave a legacy

I decided to become a full time Life and Business Coach and Consultant to maximize my impact on other while not missing out on making memories with my daughter

I am a tough love and support kind of coach

I know what it takes to create a successful business - I've also been a part of many businesses that didn't make it

I'm here to change the world

I'm not for everyone

I work with entrepreneurs around the world including New York, California, North Carolina, Montana, Oklahoma, Kansas, Canada, Israel, Bali, Thailand, United Kingdom, and even nomad entrepreneurs

I like to have fun making money and changing lives

Clarity

Guidance

Support

Free marketing

Sisterhood

Training

Coaching

Free resources

Templates for your business

50% Affiliate commissions

All of my programs, courses, and monthly membership for FREE

How to brand yourself as a professional in your industry

How to be a magnet for your dreamy clients

How to craft or refine your offers and packages

How to create passive income

How to create a sales funnel

How to map out your income goals

How to maximize social media to grow your audience

How to turn followers into paying clients

How to manage your time in life and business

How to determine income producing activities and to focus on those thing first

How to grow your email list

How to manage your money like the wealthy

How to read financial statements and make business decisions based on the numbers

How to stand out in your industry

How to hire team members to grow your business

How to use Instagram stories to sell your offers

How to design the perfect opt-in and funnel

How to create consistent presence across social media platforms
Get all access to my past and future programs, courses, memberships and resources

Opportunity to partner with me to make 50% commissions

My personal, one-of-a-kind business plan I designed for online entrepreneurs with training videos

Sales script template

Habit tracker

Sales page outline

Training videos on making your business legal

Training videos on how to pay yourself as an entrepreneur

A guest expert live interview with me in front of my loyal following


6 MONTHLY GROUP COACHING CALLS
MONTHLY VALUE $3,600

Live Mastermind Coaching Calls twice a week for 3 weeks of the month on anything and everything you need to scale and automate the business of your dreams around the life of your dreams. We will cover things like designing beautiful business plans, managing your money like the wealthy, leveraging social media to create visibility and drive sales, launching your offers to hit crazy income goals, making an epic impact within your industry, to being SO YOU that you are a fierce magnet for your clients that love to pay you for the work you love to do.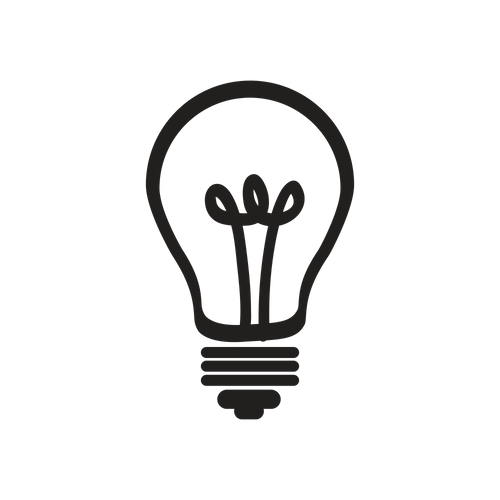 1 MONTHLY PRIVATE COACHING CALLS
MONTHLY VALUE $300

Private Coaching Calls where I meet you exactly where you are in your life and business. We will review anything and everything we are working on inside the Mastermind Calls, take a look at what your next action steps are, and devise a focused plan of action to crush your next goal with confidence. You will feel divinely supported, inspired and empowered to show up as the boss you know you are.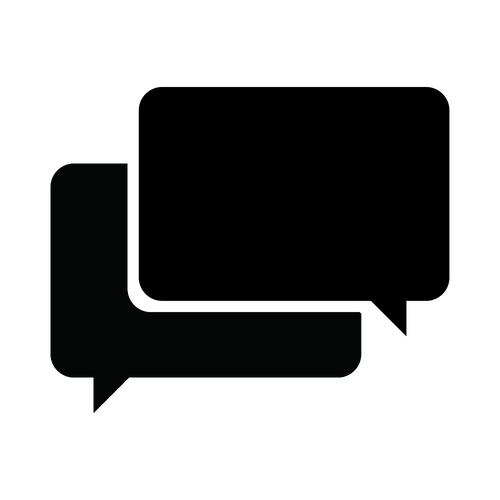 VOXER ACCESS TO JENN
MONTHLY VALUE $1,600
Voxer voice and text access to me and all your Mastermind besties Monday-Friday. Inevitably, things are going to come up between our weekly calls. If you need some support. We are all here to support each other. A group Voxer chat is available during the week to work through business things. This isn't a space to waste our time chatting, but a place to get that hit of support we need to make a decision or be inspired to take action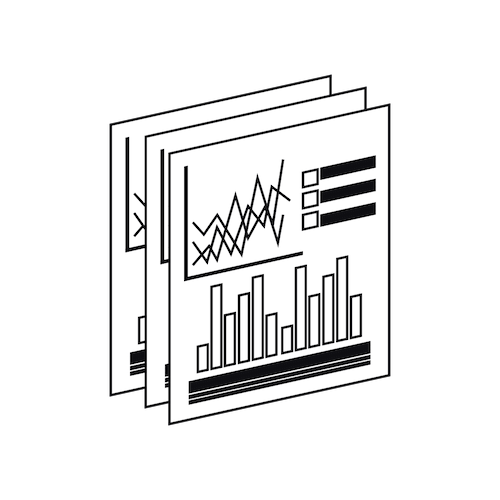 1 ANNUAL 2-HOUR PRIVATE BUSINESS PLANNING SESSION
VALUE $4,000
Once a year, we will sit down and plan out your entire business plan for 12 months. I have personally designed a gorgeous business plan template that is plug and play. You get my editable business plan template for free and my Business Plans Made Simple self-paced program (see the killer bonuses below). We will map out your brand, mood board, refine your ideal clients and services, determine your income goals and how you will meet them, and ensure you have a plan for success.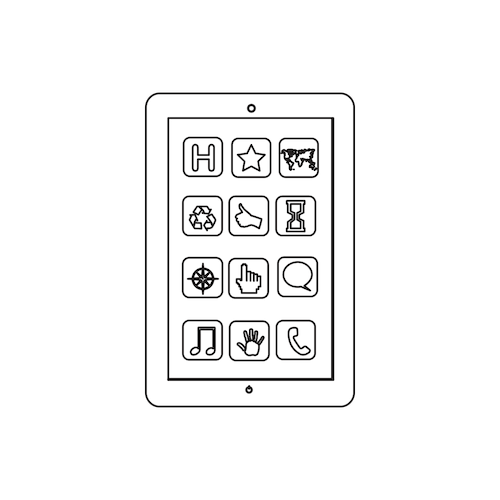 ACCESS TO ANY & ALL OF JENN'S PROGRAMS
MONTHLY VALUE $1,000
As an active Resilient & Profitable Entrepreneur Member, you will have access to past and future programs Jennifer releases. These include self-paced programs, training bundles, and other resources. These resources will take your Mastermind experience to the next level.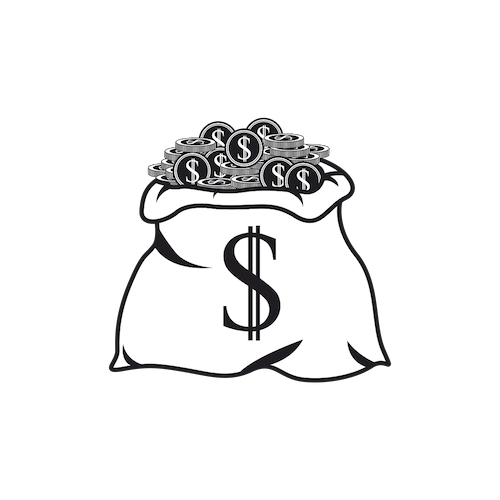 50% AFFILIATE COMMISSIONS
MONTHLY VALUE LIMITLESS
You will become an Official Jenn J Armstrong Affiliate and have your very own affiliate links to share all of your favorite programs, courses, and my monthly Life You Best Life Membership. Share your affiliate link with family, friends, on social media, on your blog, and with your email list. You have to opportunity to make monthly and one time, large commissions...this means you can make lot of money and provide resources to your tribe without doing any of the work. What is better than free money???

YOUR Resilient & Profitable TRIBE
PRICELESS
The women of the Resilient & Profitable Mastermind are handpicked, interviewed and proven to be a good fit for the entire group. This group of women desire to work together, inspire and empower each other, engage with each other on a regular basis and promote and share other's work online. The entire concept of the Rise Together Mastermind is to do life and business together. When you have a team of women working together for the greater good, there is no way we all won't have everything we desire

ONLY
$1,777/month
or
$510/week
*WITH $1,000 DEPOSIT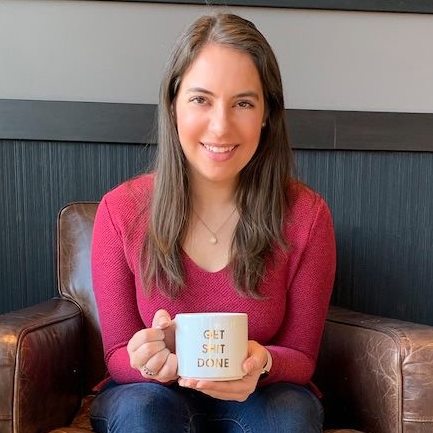 "Talking to Jennifer is like talking to a best friend who knows exactly what you need to hear. Her honesty, vulnerability, and character makes her the best coach and friend I could have asked for. She will support you in any and every way she can, and if she doesn't know how to support you, she knows someone who can. Her insane amount of knowledge and resources is amazing and beyond valuable. She truly cares about other people and their success and celebrates every inch of progress. My confidence in myself has soared higher than I ever thought imaginable and I owe it all to Jennifer for helping me see who I truly am."
- Marissa Pisicchio, Graphic Designer + Instagram Ninja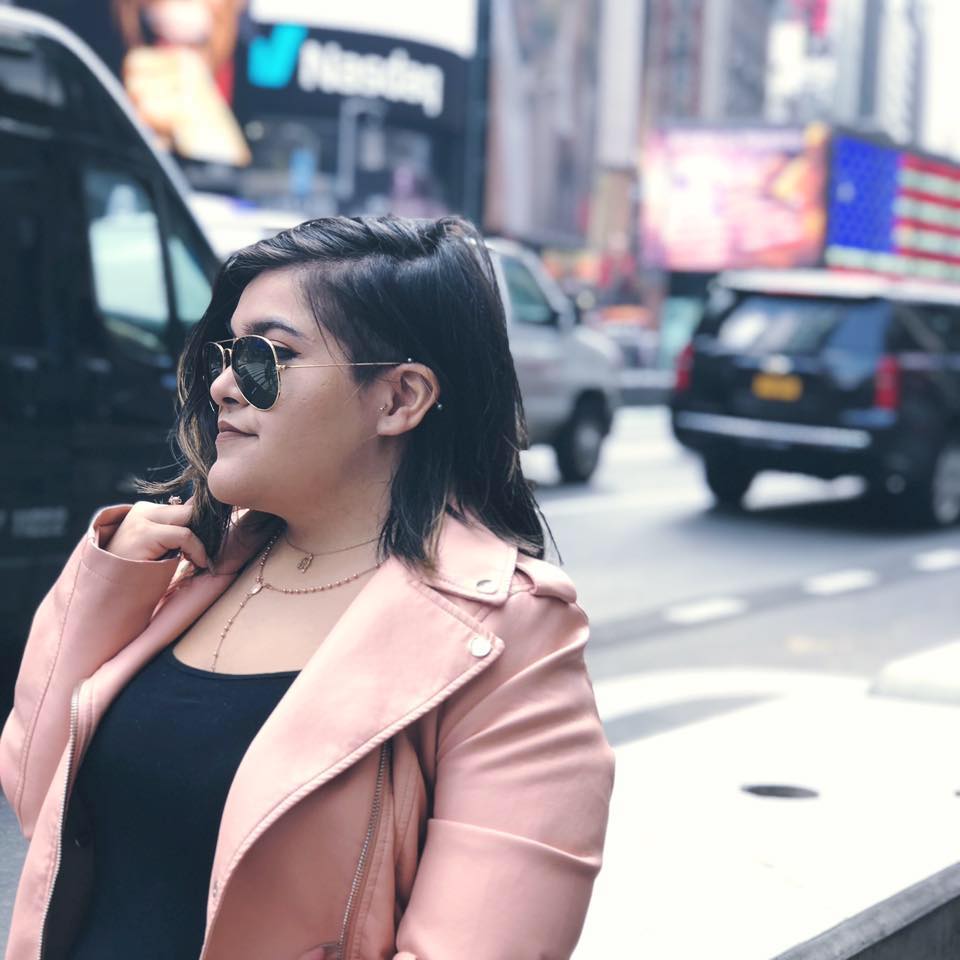 "Working with Jenn has been. A journey. It's had its moments of realization and moments of fears. Most importantly through these 5 weeks. I have had so much growth. Not only personally but also in my business. Hell, before I started working with Jenn I had the idea and the want but there was no business. I had no structure and even though I said I believed in myself, my actions said differently. Do yourself a favor and work with Jenn. She is not only inspiring but truly wants to see other people succeed."
- Rubi Skilton, Self-Love + Confidence Coach, Podcast Coach, Founder of Ladies Code & Host of Flaunt Your Flaws Podcast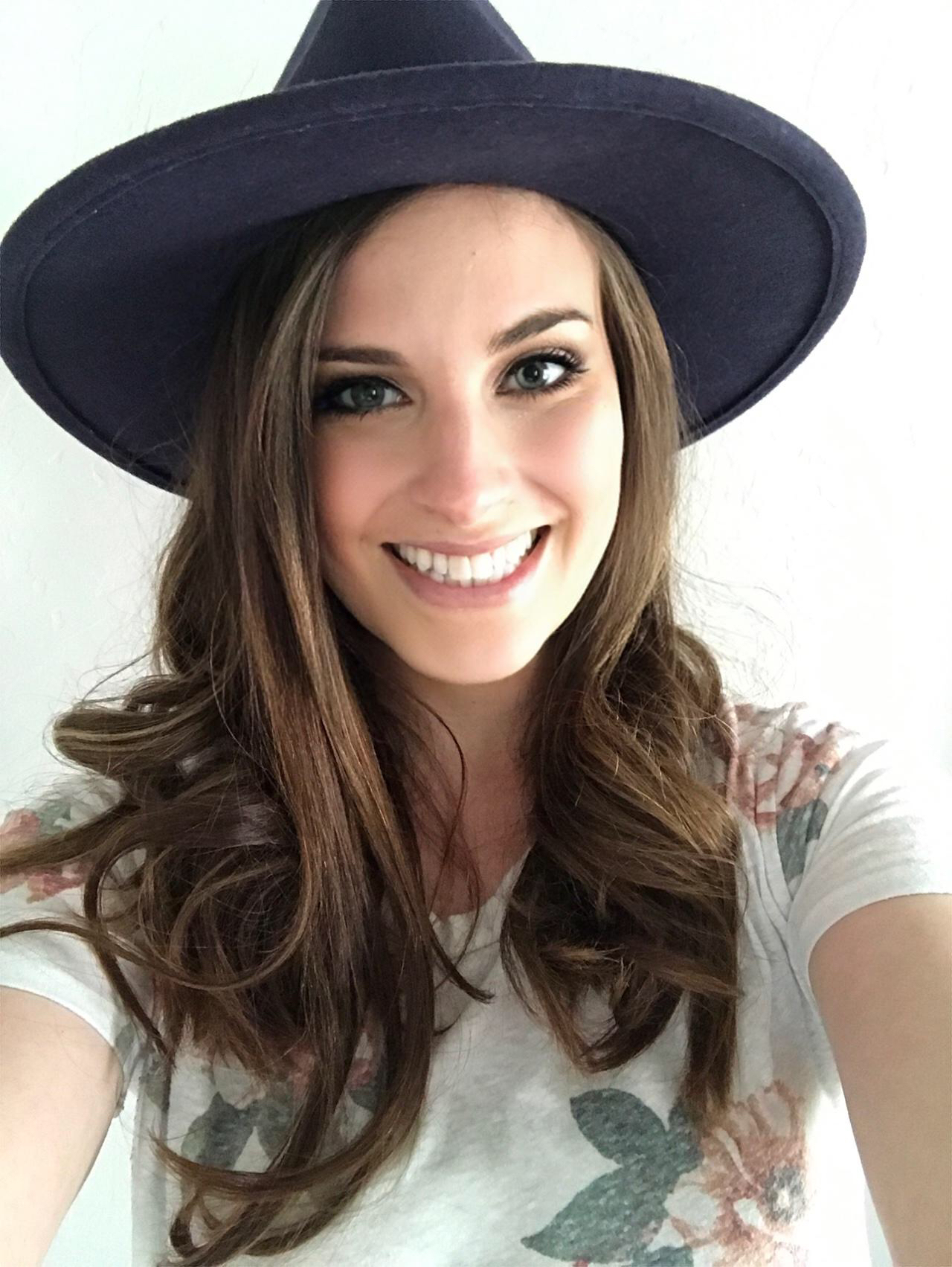 "Jennifer has helped me so much. She is so positive and always makes the best of any situation. She tells me how it is. I need that. I need an honest opinion that most people won't give. She has helped me in finding who I am again, practicing my self-care, being a better mom, better wife and so much more. She has just recently given me the tools to meditate and manifest my dreams. At first I thought she was so silly. I decided to give it a try. I truly was shocked. All I have to do is apply her teaching to my life and I can have anything I I desire and deserve. She has changed the way I think for the better. So many amazing things have happened since working with her. I love Jennifer and all that she is. I love that I am able to change my life one step at a time."
- Bri King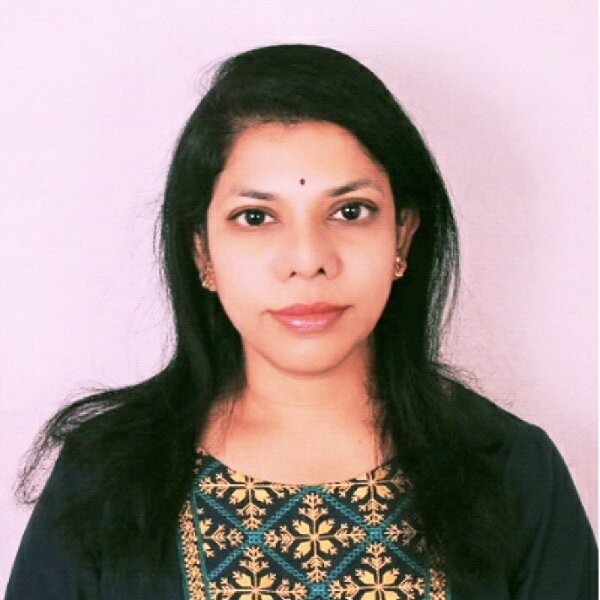 "I was overwhelmed and totally confused about running a successful VA business. Jennifer helped me with affirmations and wanted me to write a daily gratitude list and that helped me shift my mindset to that of a businesswoman. As a mom, wife, and entrepreneur I was stressed but Jennifer provided the roadmap to running a successful business and made it look simple. Now I am a confident service based entrepreneur who has gained clarity and direction in achieving my business goals. I'm deeply grateful to Jennifer to help me overcome my innermost fears & misguided beliefs and she has been my cheerleader all along. I would definitely recommend Jennifer to women entrepreneurs seeking transformation in their businesses!"
- Vandana Ashok Kumar, Social Media Manager - Virtual AssistantCo-Founder, Impressive Company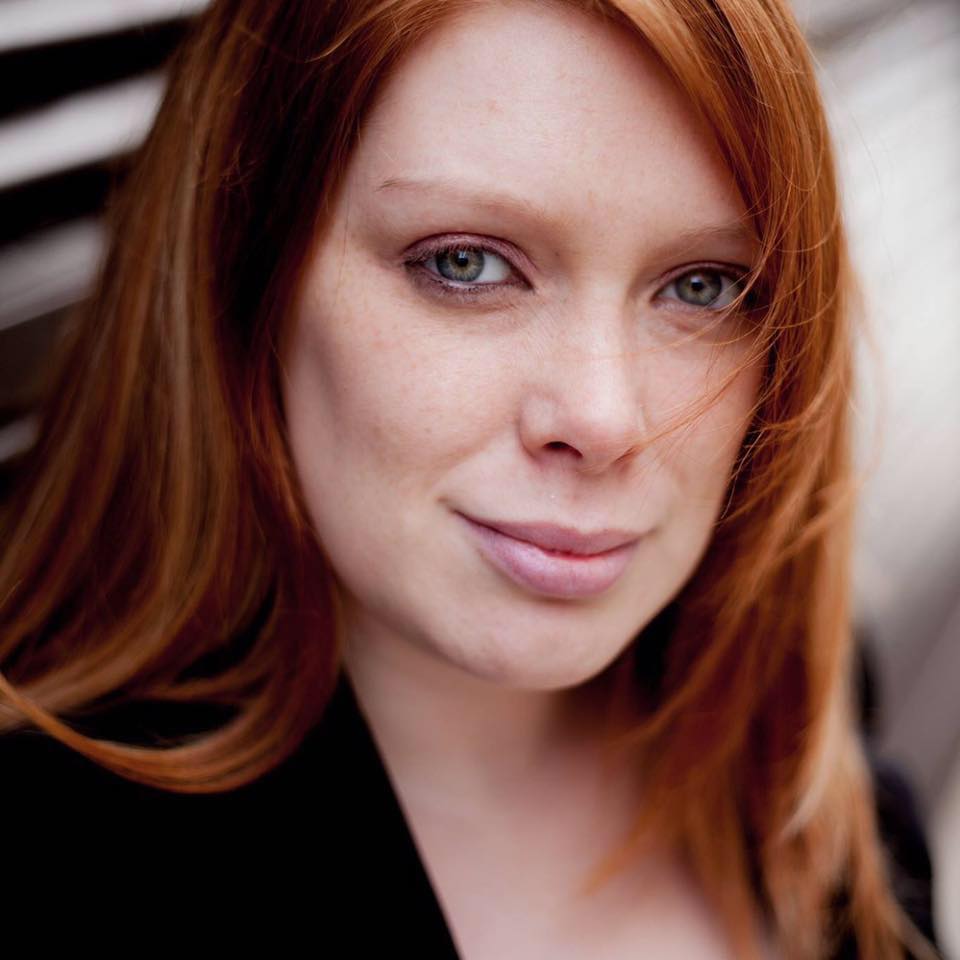 "My business changed the day I met Jennifer! It has been one of the best investments into my business to date. Since working with her, I have up-leveled massively. I have gained clarity and confidence in what I do, and it has shown that I have been able to put myself out there in the right way and become more visible which has allowed me to attract more clients. I also made back my investment before the program had even finished. I fully recommend working with Jennifer in any capacity you can, and I am excited for more opportunities to work with her in the future!"
- Lizzie Emery, CEO & Intuitive Brand Designer
CHECK OUT A FEW THINGS THAT ARE WAITING FOR YOU
IN THE COURSE CURRICULUM BELOW
Course Curriculum
ABOUT JENN
Available in days
days after you enroll
WEEK 1 - BE A BOSS...AND ACT LIKE ONE TOO!
Available in days
days after you enroll
Your Instructor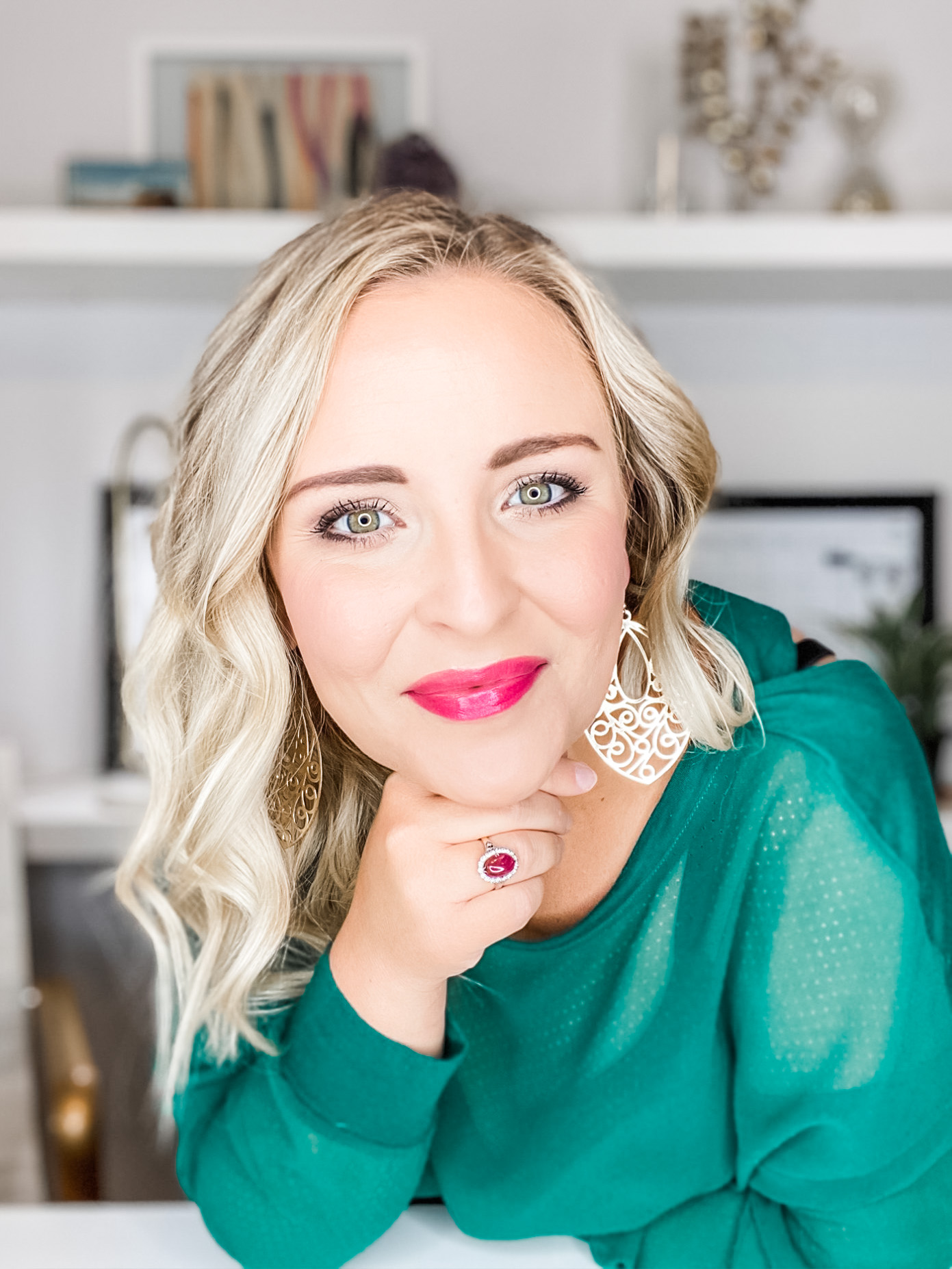 I'm Jennifer Armstrong, Money Coach, Financial Manager, Business Strategist, Speaker & Advocate for Mental Health and Suicide Awareness. I help women free themselves from mom guilt and build incredible businesses designed to leave a legacy. Learn how to rediscover yourself, simplify #momlife, and design a profitable and sustainable business with my unique process. You'll feel divinely supported and empowered to be the badass mom and the wildly successful business woman you are!
Armed with an MBA, an accounting degree, and more than a decade of experience, I have a proven track record of helping startups transform into thriving businesses that generate millions in revenue. Now I take that experience and knowledge and help women transform their lives and their businesses so they can leave a legacy they're proud of. My clients are amazing at what they do — I simply help them understand their business as a whole, filling in the blanks so they can really make their business thrive.
I'm an independent, driven non-conformist, and I'm obsessed with helping other succeed! After a lifetime of overcoming obstacles (mental illness, divorce, deaths of family and friends), I've learned how to do what it takes to not just survive, but thrive. Even if you haven't experienced any major trauma in your life, just becoming a mother and an entrepreneur can be a challenge! So many women lose themselves to motherhood — I help them rediscover who they are.
I understand the challenge of balance, as a mom and stepmom to three amazing children. But I've discovered how to prioritize each and every day, so I can be the intentional mother I want to be — and the profitable business owner I know I am.
If you're ready to have nothing less than a joyful life and wildly successful business, let's hop on a call! But be warned, I will push your limits, and I only take on entrepreneurs ready for a mental shift. I'm not afraid to ask the hard questions or push you to the next level, even if it gets tough.
I will empower you to overcome what life has thrown your way. Together, we will find the financial security you desire and deserve.
Courses Included with Purchase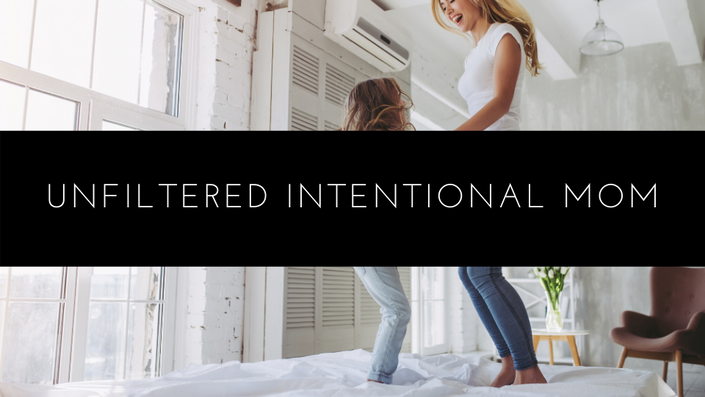 Become an Unfiltered Intentional Mom
Ditch the Mom Guilt & Rediscover the JOY & HUMOR in Raising Your Monsters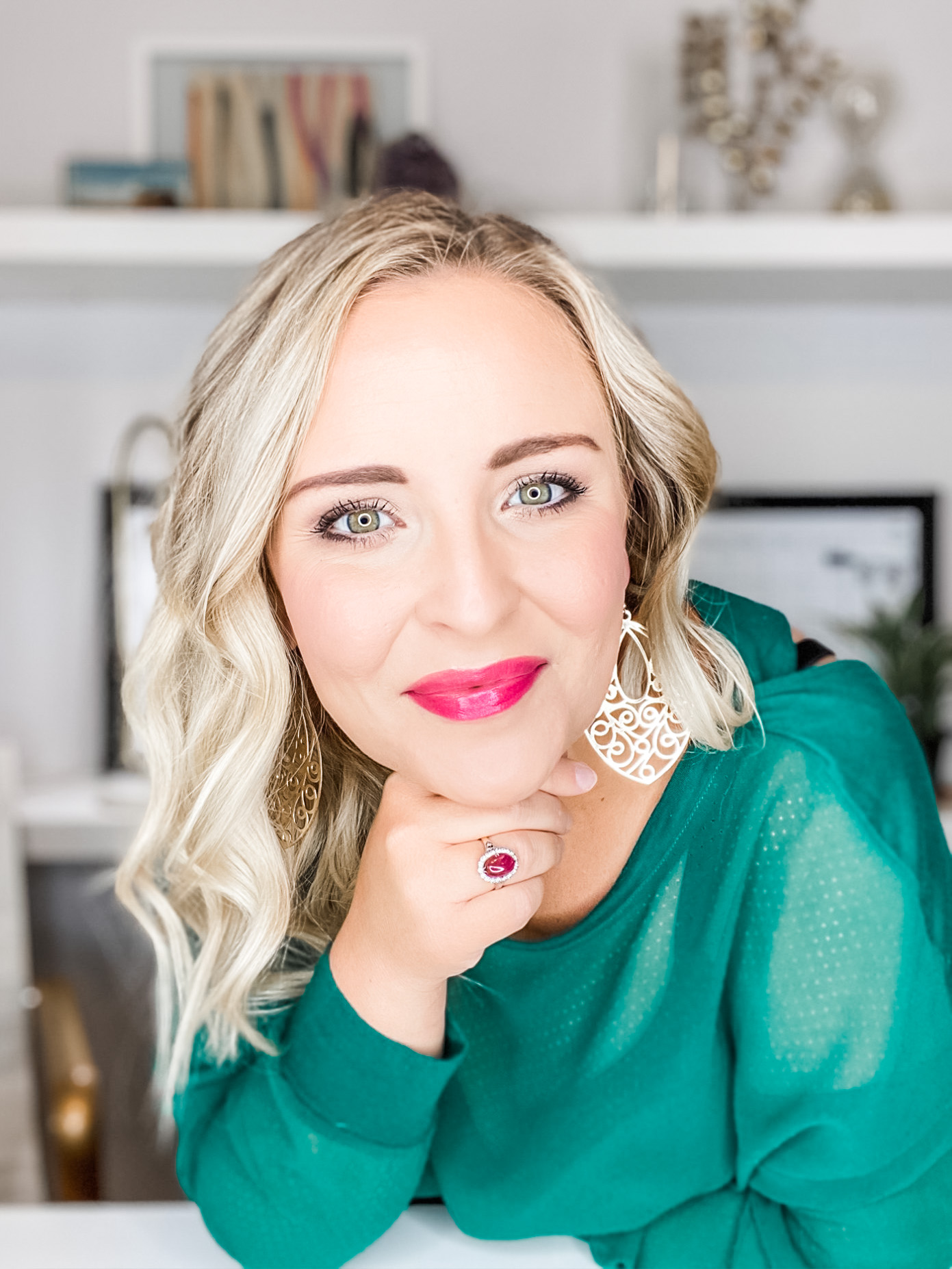 $49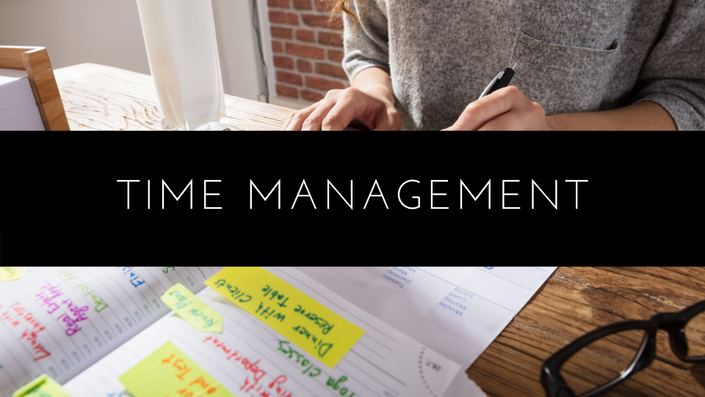 Time Management
5 Days to Take Control of Your Life & Business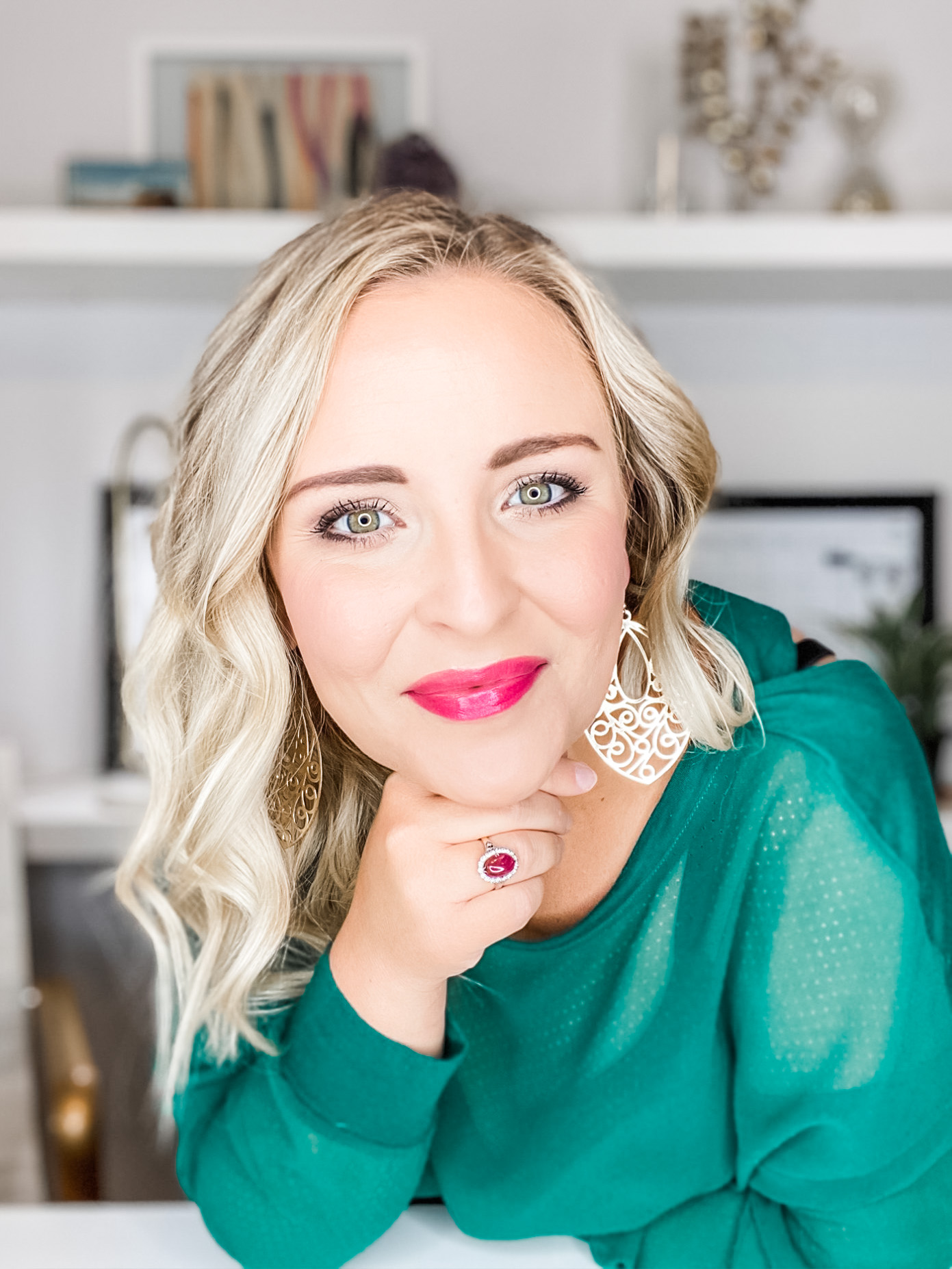 $49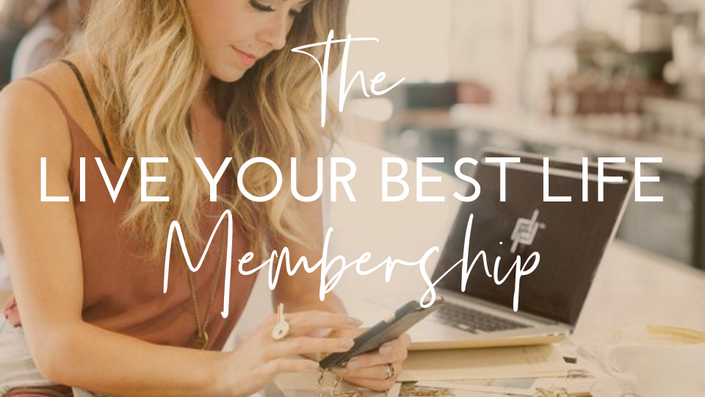 Live Your Best Life Monthly Membership
ARE YOU READY TO LIVE YOUR BEST LIFE?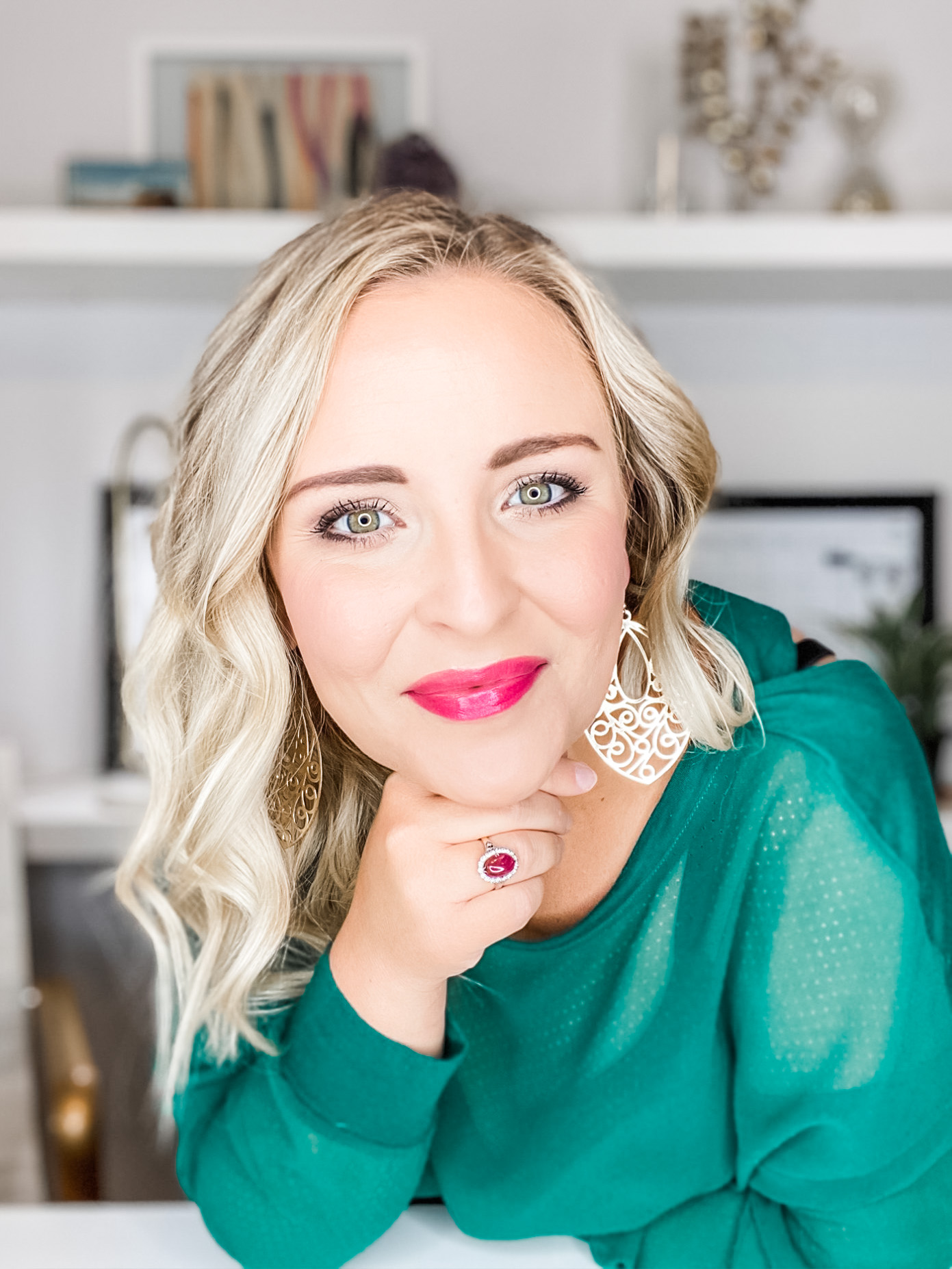 $44/month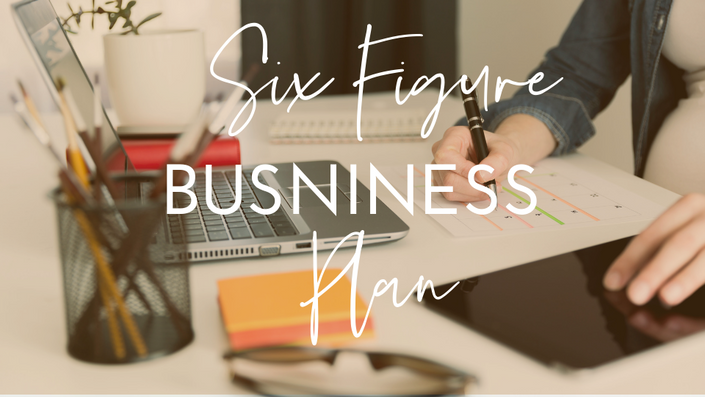 Six Figure Business Plan - Group Program
Create a Business Plan for a Profitable, Sustainable Business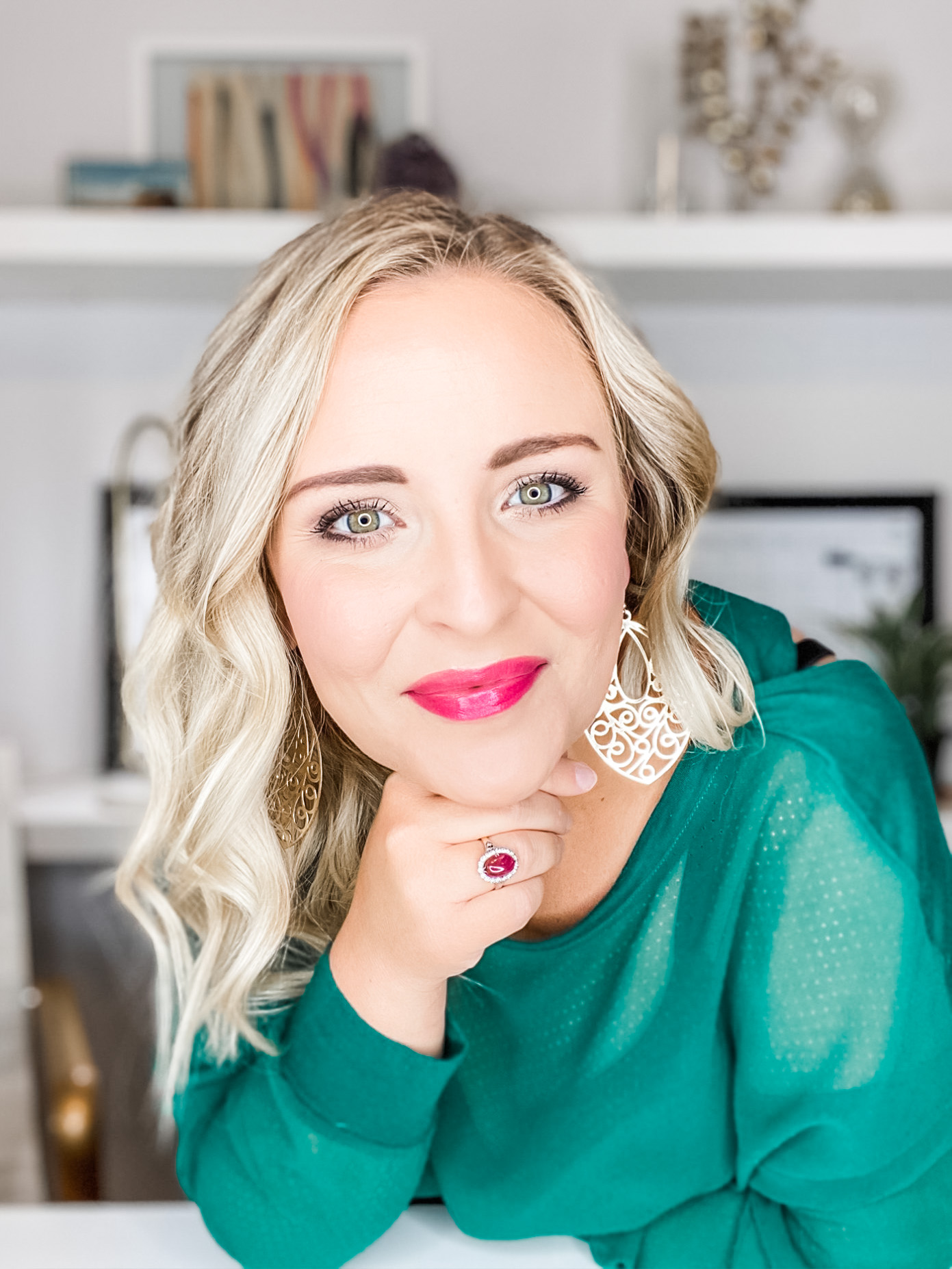 $1,200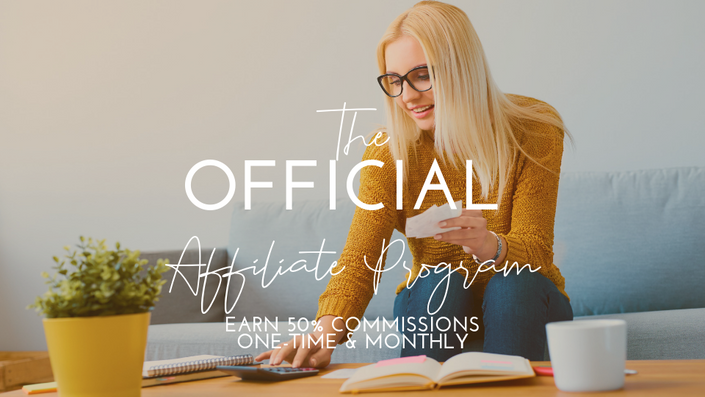 Affiliate Program - 50% Commissions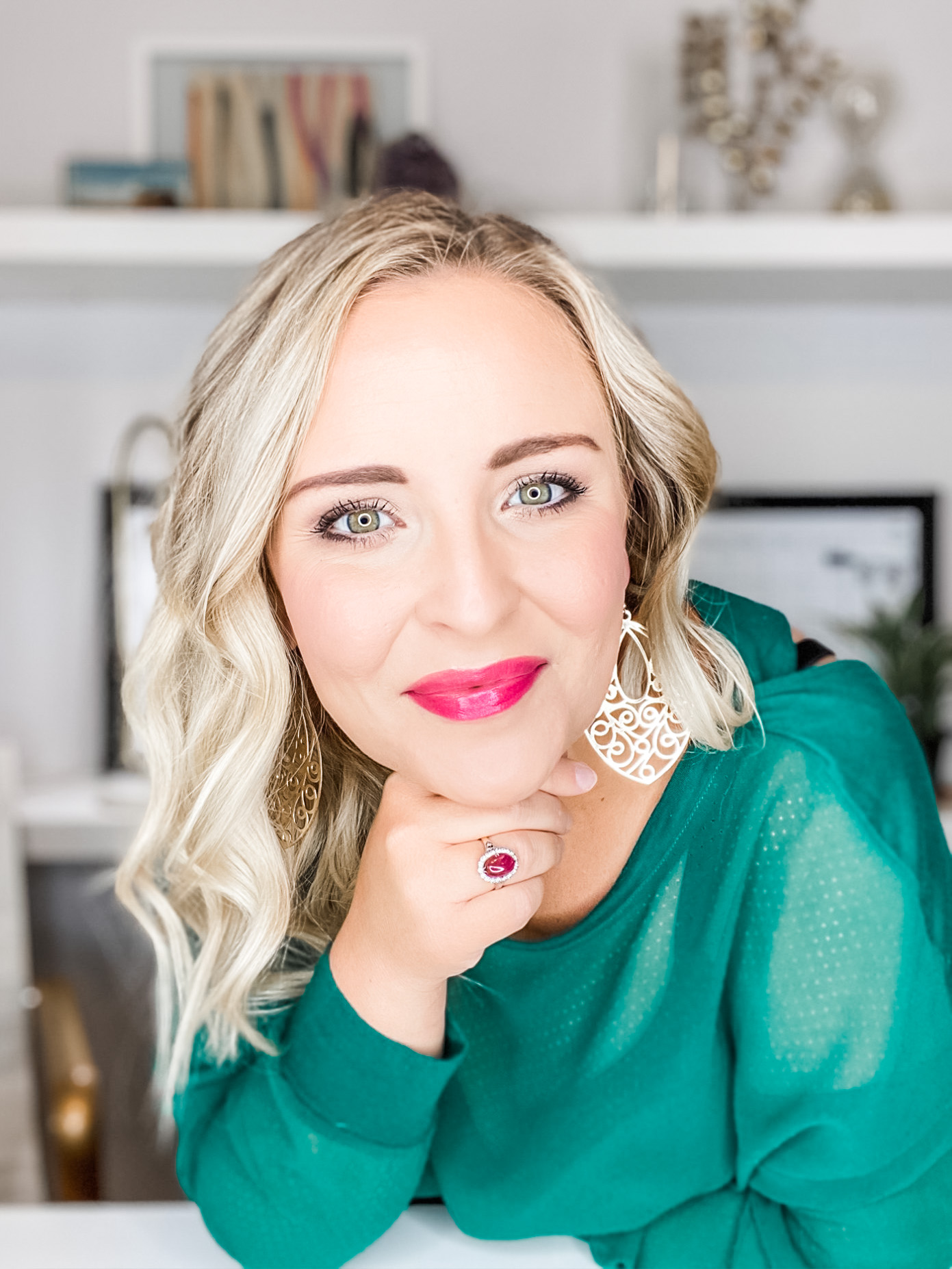 FREE
Original Price: $1,342